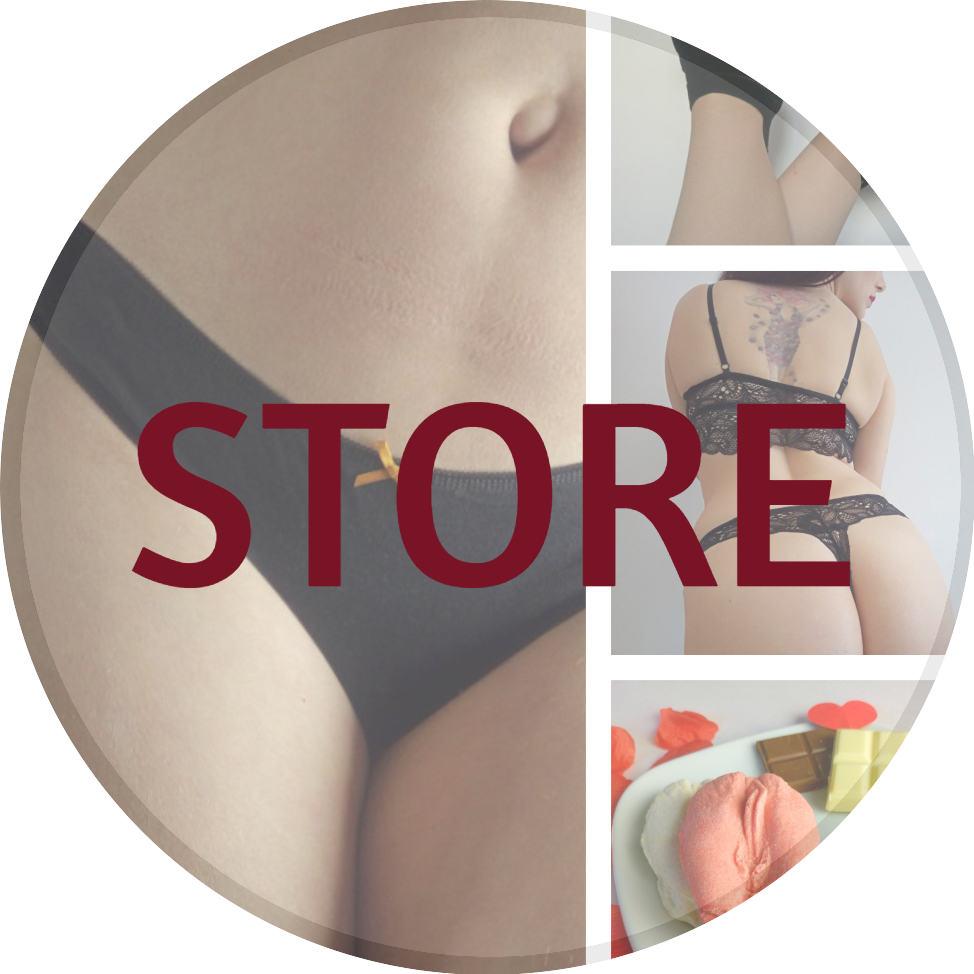 Closer and closer to me...
Receive in the comfort of your home one or more of my worn panties, lingerie, shoes, sweets & treats or any of the other tangibles!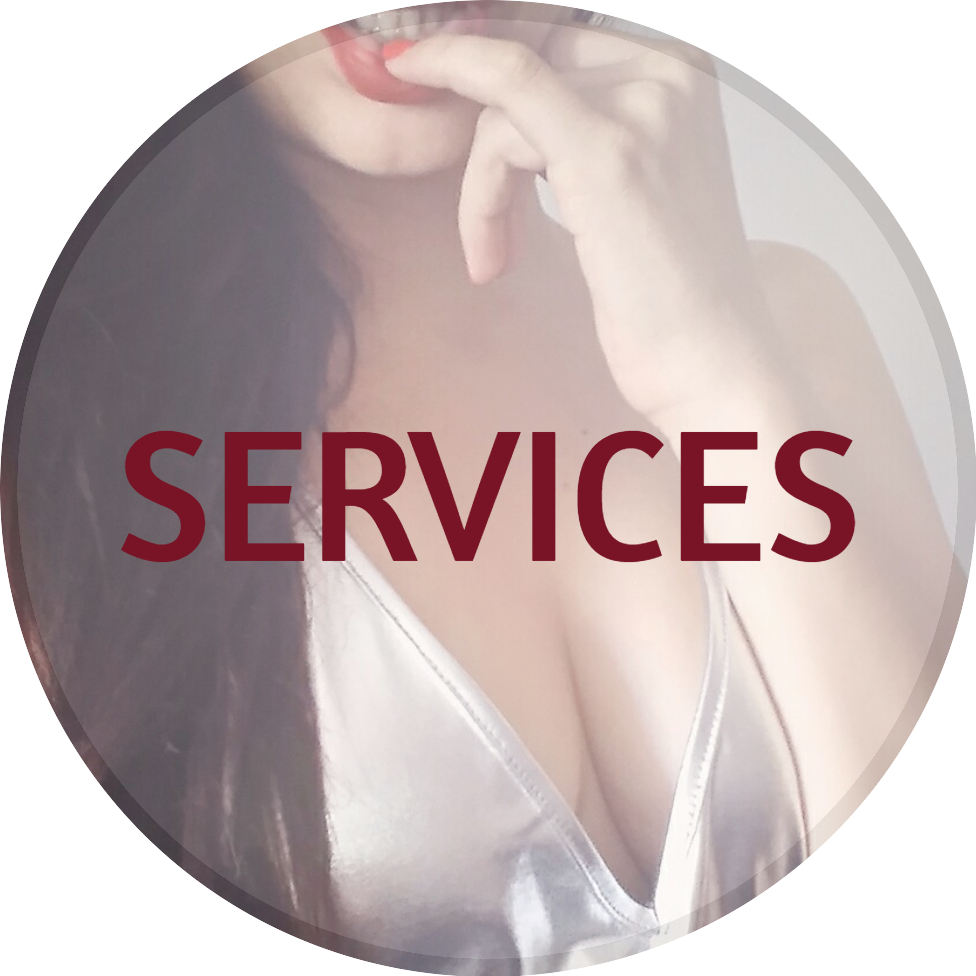 Want something yet more personal?
Here you can get a Custom Video just for you, book a Private Show video call with me, or even find out what I really think about your dick/pussy/ass, or even your girlfriend with a personalised Rating!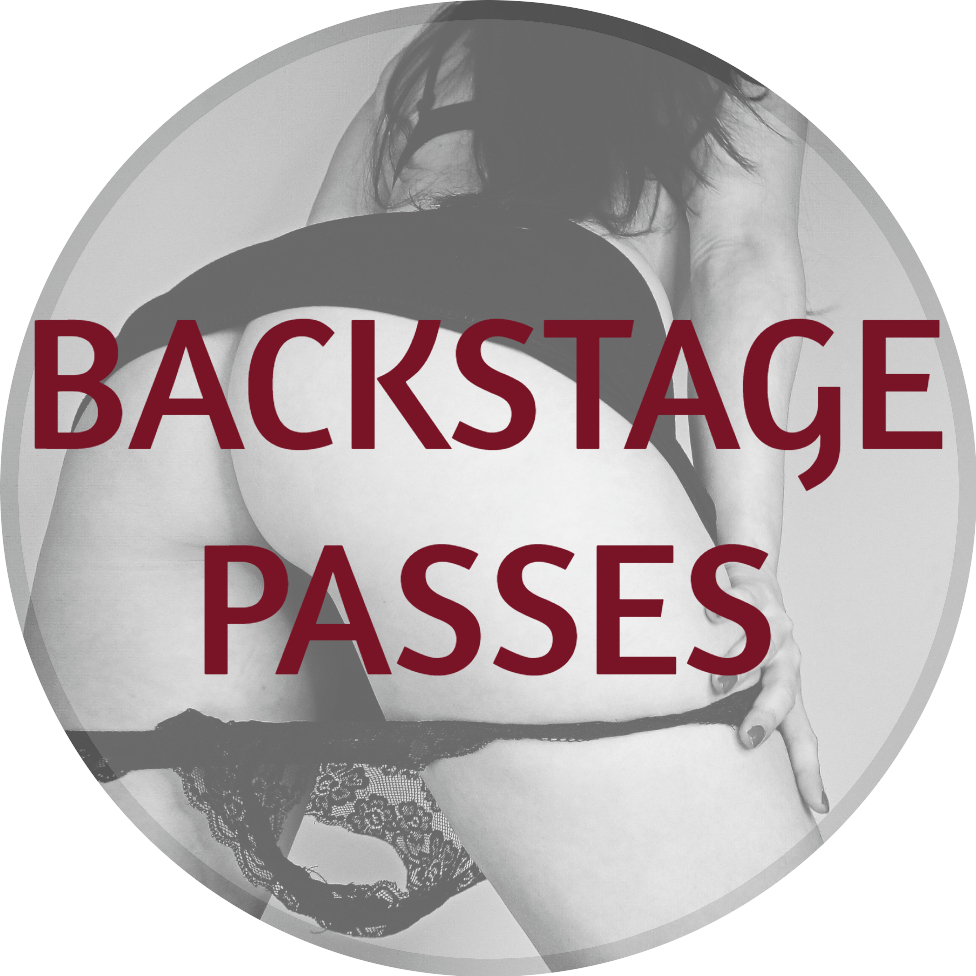 Join my Fanclub for all the fun backstage!
Get yourself one of my Backstage Passes and get exclusive access to 'Metal Bangers' Fanclub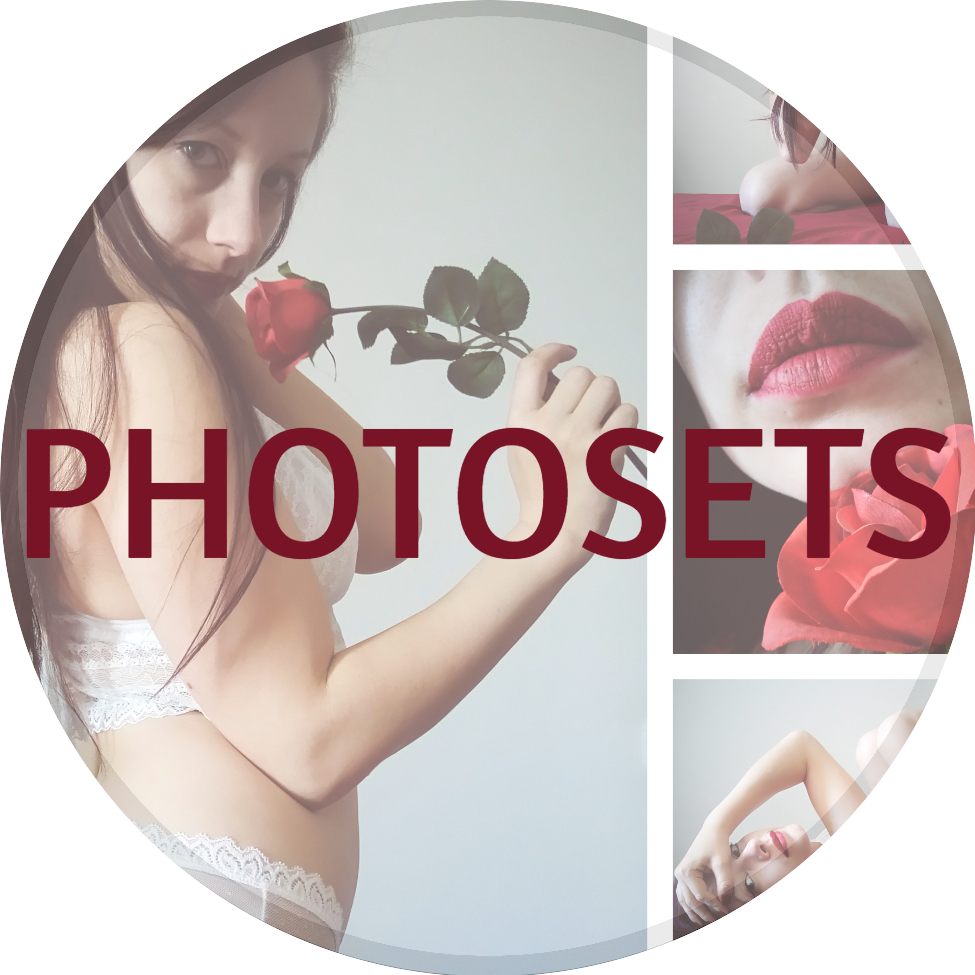 Keep me forever - in a pic!
I have from sensual photosets to extremely naughty ones, and here you can find them all and pick your favourites!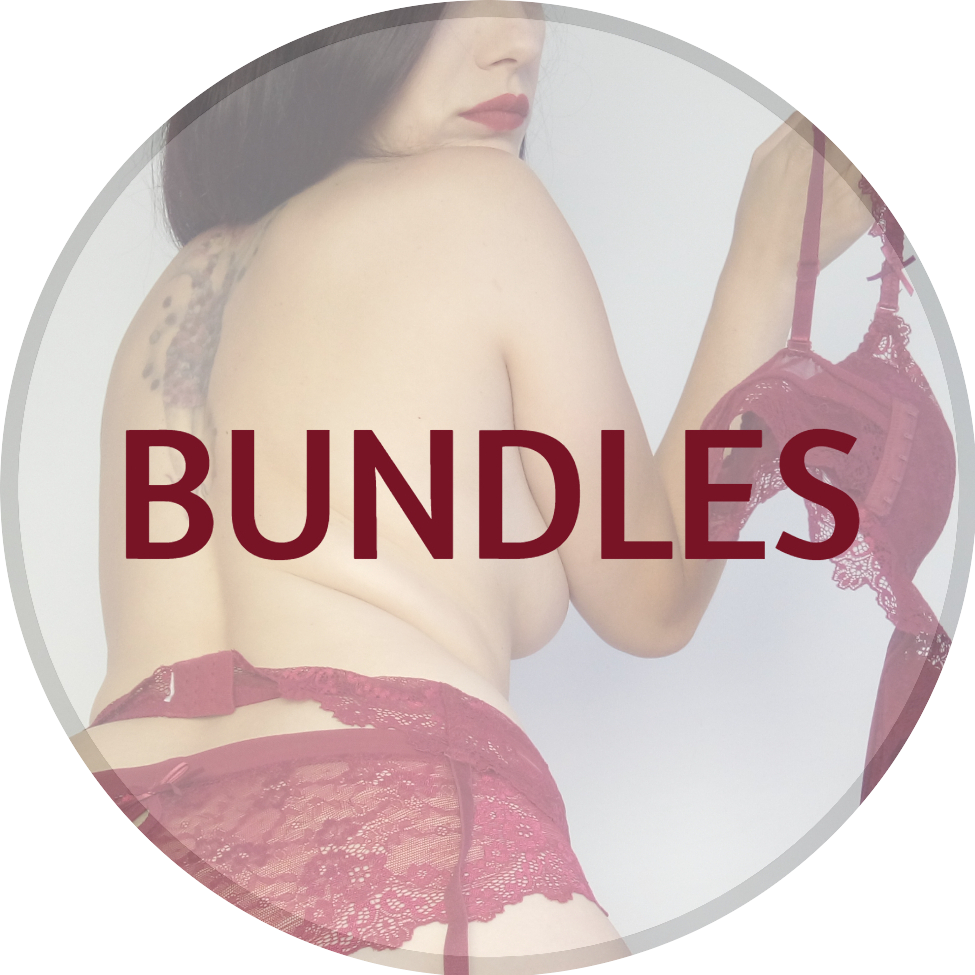 Want more bang for your buck?
Get a Bundle of your favourite content in a single order! Multiple videos, Panties + Video, other Memberships packages and more!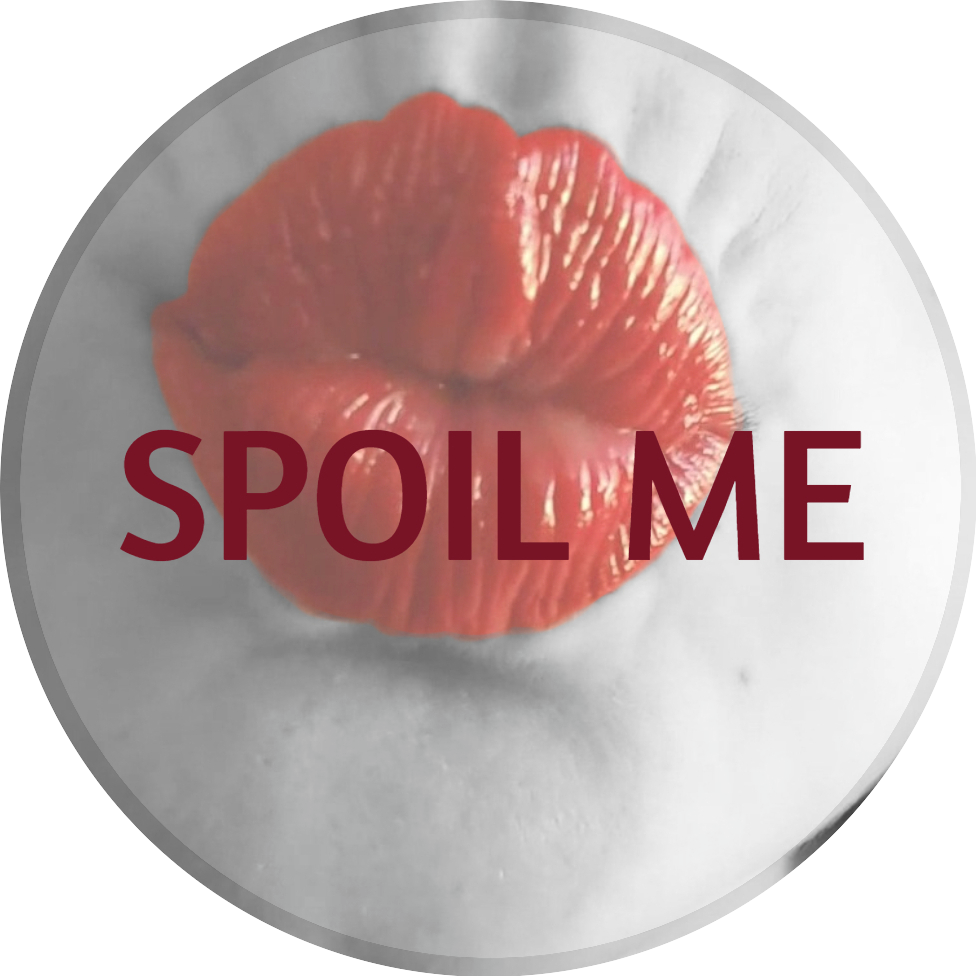 In the urge to spoil me?
Here you can send Tips and Tributes, check out my Wishlists and other ways to spoil me!